History Of Traditional Upholstery
The term upholstery is used for furnishings and furniture and provides strength and beauty to what would otherwise be an unattractive piece of furniture. Upholstery has become an important part of aesthetics and there are many ways in which it can be used to make a major difference in terms of looks.
It is interesting, then, to know about the history of upholstery and what shaped up the industry into what it is today.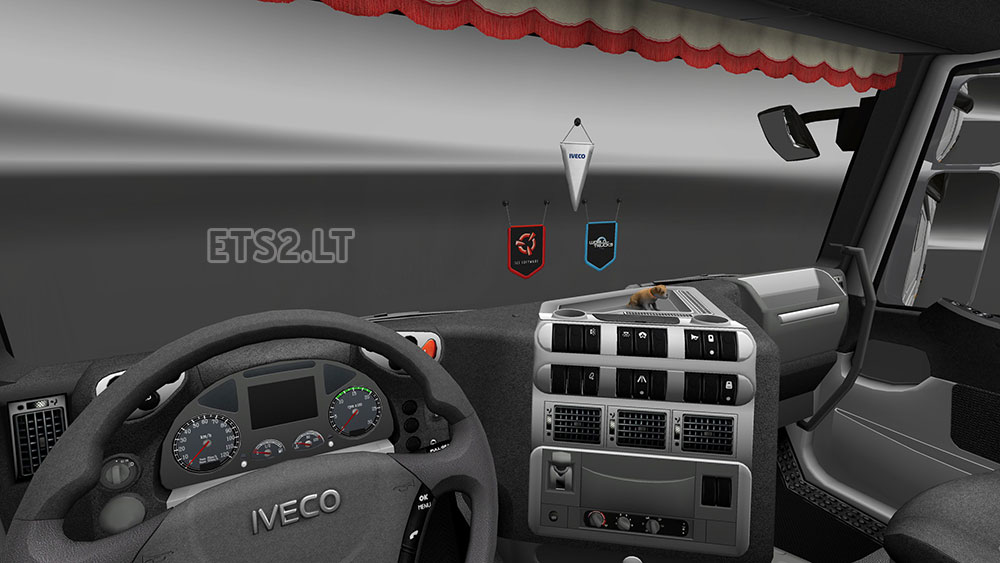 The evolution of upholstery
The upholstery that we see around us was mostly developed in the Victorian period. However, before 19th century, upholstery was first used in ancient Egypt. The pharos tombs were filled with luxurious and comfortable furnishings made from patterned fabrics that were made to last for centuries.
After the Egyptian era, upholstery design and art were used for both beauty and function. The fabrics were used as insulators and prevented heat from escaping the rooms and buildings. The tapestries were also used on chairs as added comfort and beauty. Before 17th century, upholstery was restricted to chairs and other small furniture.
During the middle ages, upholstery became popular and were used as bedsteads and settees. The upholsteries were found to be comfortable and were added on to other furniture as well.
Popularity of upholstery
As the popularity of upholstery grew, the first guild was established in 1626. There were many advancements in upholstery art during that time period and it made it easier to control design and distribution. Upholstered items were produced in all shapes and sizes and were marketed as modern pieces of furniture.
The popularity kept growing all the way from the 18th century to the 19th century. Innovations like chemical dyes, machine-woven fabric and steel coil springs inside seats revolutionized the concept of upholstery. New designs and patterns emerged and gave a new definition to furniture.
20th century upholstery drew inspiration from its predecessors and used other types of fabrics and designs. Today the trend is bit different and focus more on elegance rather than design. People have become more conscious of their surrounding and are choosing upholstery wisely.
Conclusion
Upholstery has been used since the time of ancient Egypt. However, it did not receive much recognition till the 18th century when new inventions and facilities made it easier to produce attractive and sturdy designs. Upholstery has since become an important aspect of every room or space and is chosen according to its needs. For all your upholstery singapore needs, get in touch with the experts at Soft Home.